2nd test match of the Test Series between India and South Africa today took a not so good turn for the Indian cricket fan when, the Virat Kohli was fined  for the Level 1 Breach.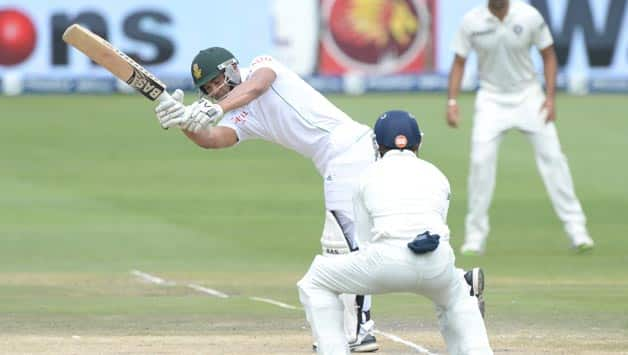 During the third day's play of the ongoing second Test against South Africa in Centurion skipper of India Cricket was alleged to have breached Article 2.1.1 of the ICC Code of Conduct for Players and Player Support Personnel, and acted in contrary to the spirit of the game.
THE INCIDENT
The incident took place during the 25th over of South Africa's second inning. Kohli complained to the on-field umpires about the ball being affected by a damp outfield following a rain delay, before throwing the ball into the ground in an aggressive manner.
GUILTY AS CHARGED
The charge was levelled by on-field umpires Michael Gough and Paul Reiffel, Third umpire Richard Kettleborough and Fourth umpire Allahudien Palekar. Kohli pleaded guilty to the offence and accepted the sanction proposed by Broad.
PENALTY
Level 1 breaches carry a minimum penalty of an official reprimand, a maximum penalty of 50 per cent of a player's match fee, and one or two demerit points. Indian Caption was fined 25 per cent of his match fee and received one demerit point.