PADMAN's Sanitary Napkin Challenge has created quite a stir on social media. Akshay Kumar, the man of every cause be it the problem of open defecation or corruption is back on box office with the cause of menstrual hygiene. his latest movie PadMan is the story of a man who is shocked by the sad reality of state of menstrual hygiene and to help his wife (and everyone else) decides to manufacture sanitary napkin by himself.
Team has earlier postponed the release of the movie as courtesy to Bhansali's much delayed Padmavati. to maintain the interest of people in PadMan the marketing  Team PadMan started a challenge whereby everyone was dared to post a picture with a sanitary napkin to eliminate the taboo related with menstrual hygiene. both Bollywood stars and we the people of India came forward in support of PadMan and  now Social Media is flooded with pictures of people with sanitary napkins.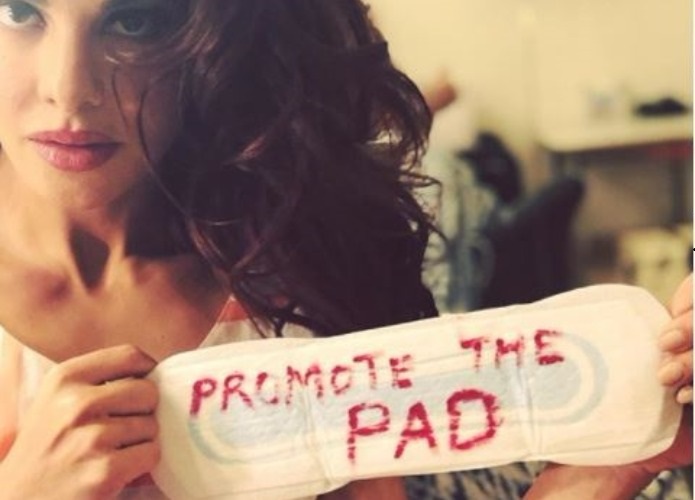 While its overwhelming to see so many people (specially the Male and the Stars of the nation) posting pictures with Pads to show support to this cause. I wonder how we failed to see the phenomenal wrong in the gimmick.
This so called challenge has nothing to do with Menstrual Hygiene, Women empowerment or anything alike. This plainly is a superb and effective marketing strategy of promoting the picture.
Take it from a girl who bleeds 5 days every month since the train of puberty has crashed me. Period and Pad taboos exist because of our lack of understanding what actually period are? We've all seen a pad either because we or someone we know uses it or on the gender empowering advertisement on the TV.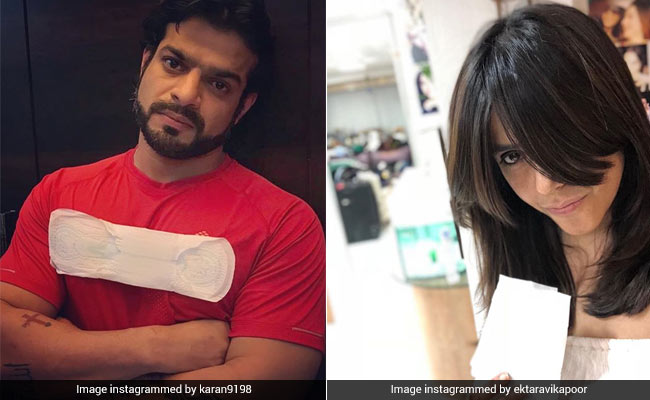 Honestly we don't need to see a Sanitary Napkin to know what a girl uses during her THOSE DAYS. We need people to understand that what we girls undergo during those five six days. Those Days are like Voldemort, it can't be named. If your friends know that you are on periods your every action becomes PMSing.
We the girls who have no personal choice on whether we want to bleed for Five fucking days every month for like most of our mortal life (I positively belief there will be no periods in after life) do not have proper access to sanitary products. Plus those lucky section of us who have access to it have to pay luxuary taxes for not wanting the world to know we are bleeding.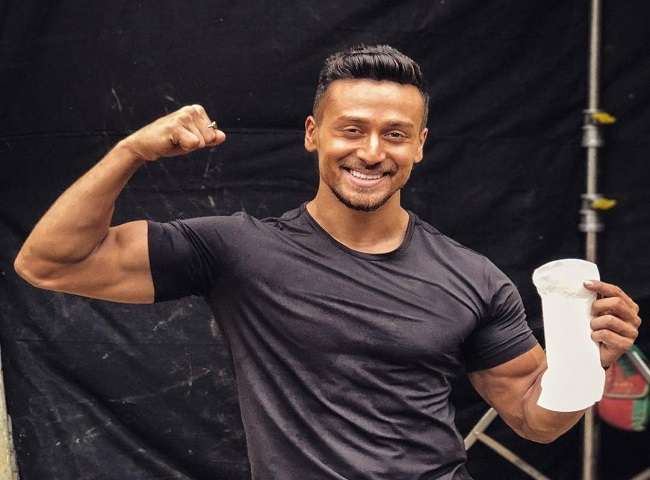 Many debates on how the taxes are supposed to be on big MNC brand only helps Indian manufacturers can be googled. I don't understand the logic a product that helps us not feel grossed by a constant state of bleeding (and the feeling that actually that blood is soaked by a piece of tissues and whatever), protect from infection, foul smell etc can be made subject to interest of Domestic production and upliftment but not a subject of Women safety and hygiene. we don't use fancy products for luxury we use them for safety.
This Challenge cum promotional gimmick fails to acknowledge any of the crucial problem related with the problem ans has only made pads an accessory for selfies. For actually helping Girls, help them have access to the pads not for the selfie but for using them, discuss about the menstrual problems, educate people about it.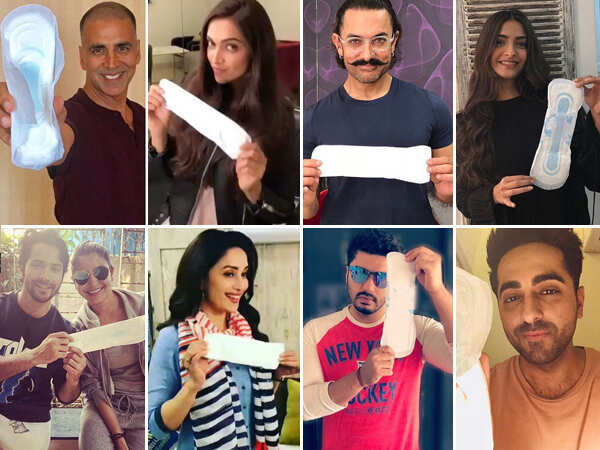 Posting a selfie with a Pad won't help a girl bleeding is small village of India with no access to sanitary products.